In an era filled with content and amazing internet rabbit holes, only the brands that can manage to stay front and center to their target audiences make a lasting impact.
And that means y0u gotta show up on search, people! According to our own research, 60% of corporate websites don't create enough content to stay ahead of their competitors in search visibility.
So what is the only way to show up in search engines? Consistent and helpful content!
Do you find it challenging to make time for effective content creation in your marketing routine?
In this post, we'll cover how a blog writing service makes your life easier and helps your business grow. We share all this knowledge with the best intentions. Whether you choose us to help you or not.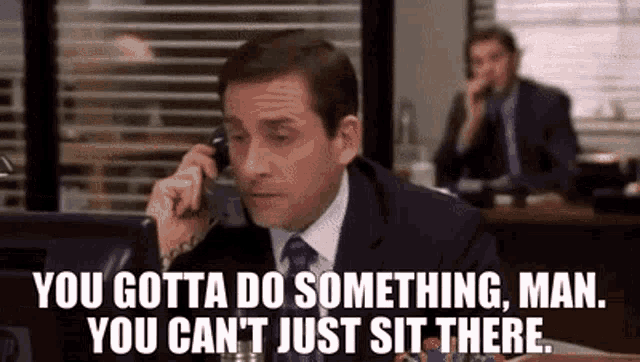 1. A Blog Writing Service Should Make You More Money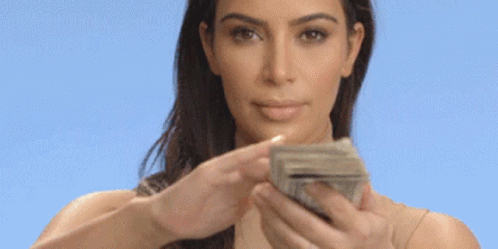 Cost is likely your first concern. Remember that a blog writing service is another investment in your business that can generate revenue by driving traffic to your site and building leads.
Fortunately, contracting with a weekly blog or article writing service is cost-efficient and results in a measurable gain of traffic, leads and revenue for your company when done correctly.
2. A Blogging Service Is Cheaper Than Hiring Full-Time Writing Staff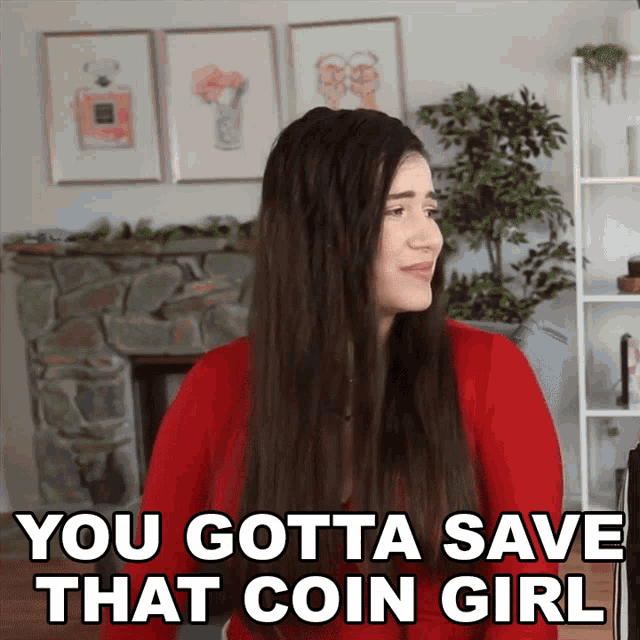 Outsourcing assignments to freelancers has become a vital method for getting work done in businesses of all sizes. When you contract with an agency, you only pay for the services that you need when you need them. Full-time employees may not be working at full capacity at all times, which can net you a loss.
In addition, you may get discounts if you take advantage of economies of scale. Outsourcing can also help to reduce overheads, as you do not need to provide office space or equipment for freelancers and contractors.
3. The Best Blog Writing Service Utilizes Only Qualified Writers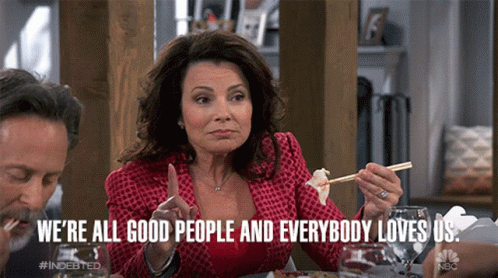 Once you no longer have the time to create content, the hours it takes to find a quality writer can fill your schedule right back up. You have to advertise the position, interview candidates, and onboard and train a writer. If the person doesn't work out, the process starts over again.
Freelance job boards offer enticing prices, but you typically get what you pay for. To find the best blog writing service, locate a company that tests and verifies that writers are fluent English speakers who communicate clearly through the written word.
Check the recommendations from sites like G2 to see if people are willing to spend the time to provide references.
PS – And make sure all content goes through a plagiarism check. We make sure all content is 100% original, and written by a human. In fact, we are currently testing an AI checking tool as well! (More to come on that!)
4. Steady Blog Content Connects You With Your Ideal Clients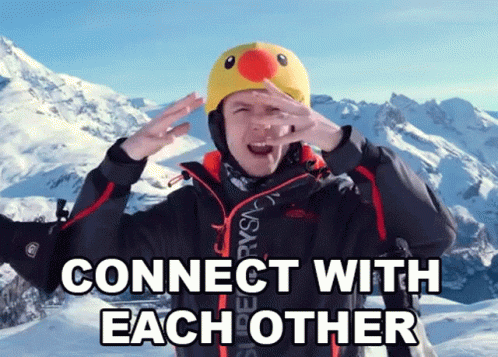 A coherent SEO strategy can make or break your marketing plan. You can't just be visible; you need the right people to find you. As with all of your business strategies, discerning which keywords and topics work well takes testing and refinement.
A blog writing service gives you a constant flow of SEO-optimized ammunition to seek and reach your target audience.
5. A Weekly Blog Builds Your Online Presence and Credibility
A weekly blog is a great way to build an online presence. When you blog regularly, you establish yourself as an expert in your field and show potential customers you are passionate about your work. This helps to build trust and credibility, two essential ingredients for successful client relationships.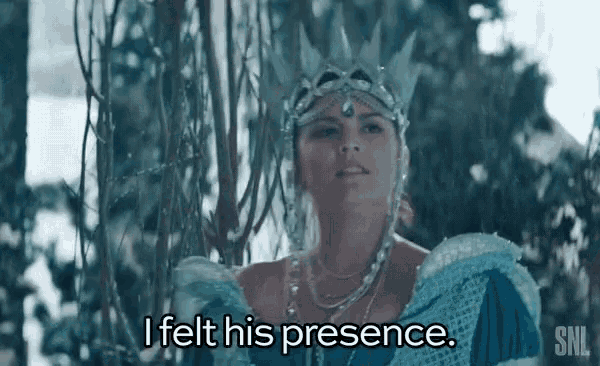 As our research shows, producing consistent content is crucial since most companies intend to maintain or increase content output.
This fact shows how valuable content production must be when you consider that global economic growth has slowed and experts expect that it will continue to ebb in upcoming years. Wise competitors take advantage of any method for boosting content and will swallow up any company that lags behind.
In addition, blogging allows you to share your ideas and thoughts on various topics, providing valuable insights that benefit your clients and keep them returning to you. Blogging also helps you to connect with people from all over the world, making it a powerful way to network and develop new business opportunities.
Instead of crafting a new piece every week, provide subjects and outlines to your weekly blog writing service to reap the benefits.
6. Working With a Blog Writing Service Keeps You Organized
You need a process or a system for every aspect of your company to create repeatable success. You may not have the time and energy to learn about the latest AI-driven word processing or design software to create a professional-looking article and e-books.
Your blog writing service does everything for you on time and to your specifications. We even maintain an annual calendar, upload to WordPress, and share on social media (for no extra fee!)
7. Outsourcing Blog Writing Offers You Greater Flexibility
An article writing service allows you to change your content strategy as you see fit. You may decide to add additional subjects or increase your content in anticipation of a busy season to generate more business.
While preparing other marketing activities and dealing with inventory and your supply chain, you don't have to scratch for time to create messaging that drives more traffic through your door or website.
8. A Writing Service Opens the Door To a Fresh Marketing Perspective
When your whole life is wrapped up in the business, you can find it difficult to approach topics from a perspective that appeals to your audience.
With an in-house writer, your presentation may stagnate when coming from the same individual. Finding guest posts that accomplish your goals can also be difficult.
One of the biggest content marketing challenges businesses face is creating content that can attract clients at various stages of the buying journey. A blog writing service uses writers who can pay attention to marketing trends and adopt fitting techniques to your subject matter. A distinct thought process on a topic can present material in a way you may not have considered and attract more people.
9. A Blog Writing Service Lets You Stay in Control of Your Content
Legal issues about ownership can arise depending on who you hire to craft your information. A solid blog writing company understands the need to own your content. Instead of contracting to freelancers with varying availability that may want attribution, find a company that can do work for hire.
Our content is bespoke (as my friends in the UK love to say). That means you own the content we create for you! I think I used that right?
10. A Blogging Service Gives You Room To Experiment
A weekly blog writing service allows you to test new ideas and markets without committing to a long-term project.
For example, if you are thinking about starting a new series on your blog, you can submit a few different ideas and gauge the response before dedicating too many resources to the plan. Sometimes we experiment with longer form content, e-books, interviews, opinion pieces, whatever you want.
Your Connection to a Top-Tier Blog Writing Service
A marketing strategy that includes providing a continual supply of valuable content is no longer optional for businesses that want to break through to the next level.
Prepare a plan to outsource your written content to a capable blog writing service. Contact us for more details if this is part of your plan for the year! We'll provide you with more than content. Wee'll deliver a customized content strategy, weekly content and monthly measurement to prove that it works to help your company thrive.